Judging Panel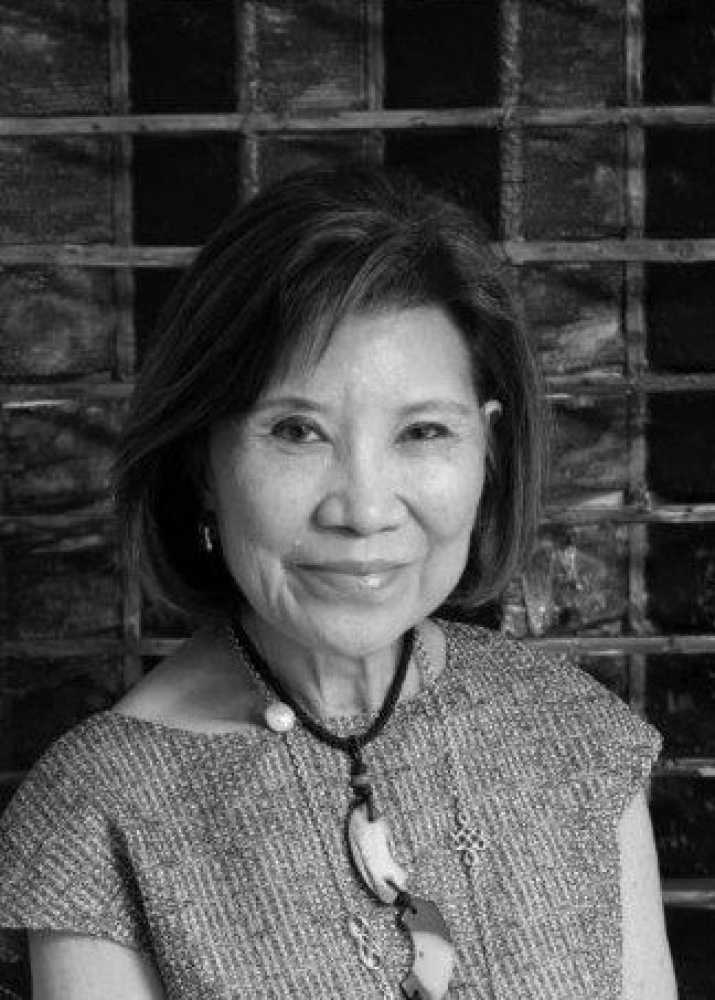 Kai-Yin LO
Chairman
Yin Expressions Limited
Hong Kong
"Making history wearable...Kai-Yin is the first to interpret the cultural past in a contemporary sense" - Financial Times.
"A pioneer who ushered in a new direction in jewelery design" – International New York Times.
Kai-Yin from Hong Kong is one of Asia's first international brands. She is a pioneer for creating a contemporary and easy-to-wear style for traditional jewellery and for elevating semi-precious stones to become a mainstay in jewellery design. A student of history at Cambridge and London universities, Kai-Yin is a cultural ambassador and sought-after speaker on art, design, culture and business. A curator, organizer and participant of art and cultural events, from the époque making retrospective of Chinese artist Wu Guanzhong at the British Museum ( 1993 ) to the travelling exhibition "A Journey of Afar and Within the Silk Road" ( 2017 – 18 ) to celebrate the 20th Anniversary of Hong Kong's Return to China.
The Kai-Yin Lo Lecture on Asian art and culture was inaugurated at Asia Society, New York in 2004. These, together with the Cross Culture Lecture she hosts with Central Saint Martins, University of the Arts London, of which she is the first Visiting Professor, Cross Culture, are highly-regarded forums of East-West exchange and explorations of creativity and innovation in ideas and practice.
As cultural historian and editor of six influential books, ranging from Chinese furniture and living patterns to Song dynasty ceramics to Hong Kong design culture, she presents art, design and culture as an inter-related process. The autobiography is also published. Recipient of the Hong Kong Design Centre's prestigious award, the "DFA World's Outstanding Chinese Designer" in 2007, Kai-Yin has also been awarded a Silver Bauhinia Star by the Hong Kong Government (2009) for her contribution to design.